Thank you!
---
---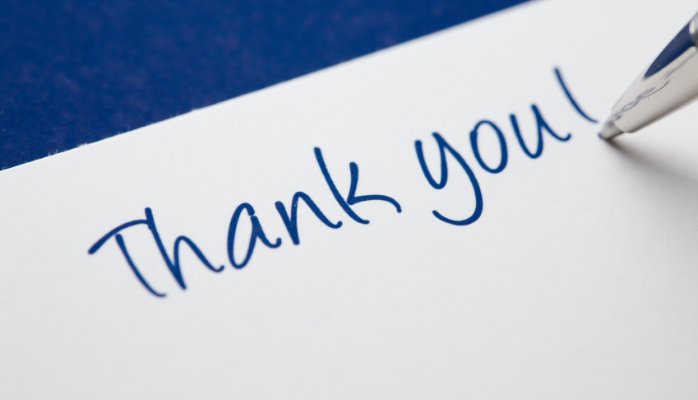 ---
We want to thank and acknowledge the many in our community and hockey association who have given us a huge amount of help and support. The generous outpouring of kindness, and encouragement has been incredible and awesome.

Allen was diagnosed with cancer in January and now has completed his six weeks of chemotherapy and radiation. As we look ahead, the prognosis is very positive and he is waiting for surgery in June. In addition, we want to acknowledge the condolences and support we have received due to the untimely passing of Charlene's brother.

We thank the community and the association for all the help that has been more than sufficient and we greatly appreciate it. For us to name everyone that has helped us would make this a very long message so we just want to acknowledge and recognize the great outpouring from our amazing community.
So from our family to yours,
Cheers and Thanks!

The Chatten Family